Opera News Is Rewarding Readers With Up To N50,000 for Christmas, Here's How to Participate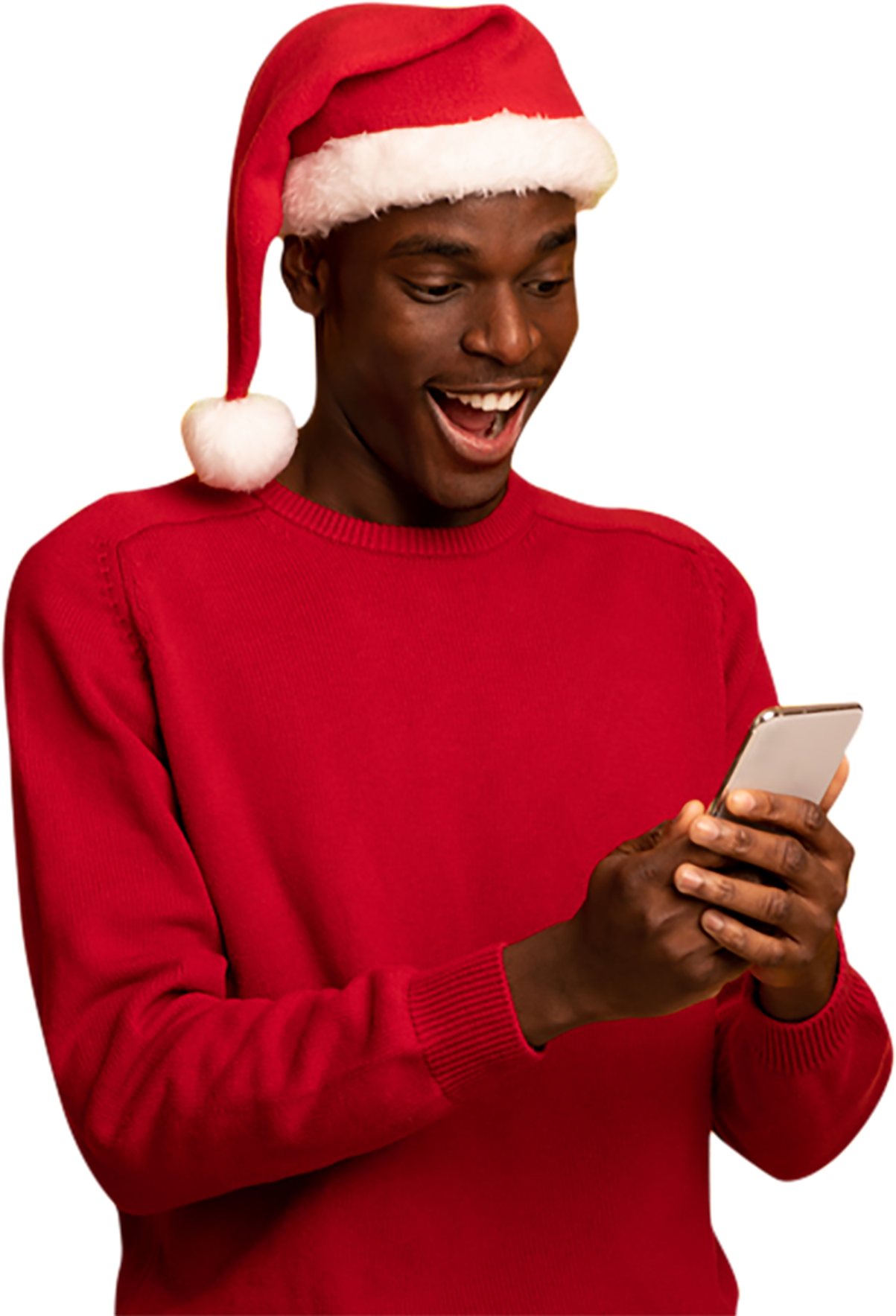 2020 has been a special year with ups and downs. To wrap it all up Opera News is rewarding loyal readers with a token of our appreciation. Starting from 14th Dec 2020, over twenty thousand randomly selected Opera News readers will receive a reward of up to N50,000 each!
To qualify for this reward, all you need to do is simply update your Opera News app to the latest version and use the app every day.
Every week, the winners will be announced and their OPay account number will be requested for payment.
Only readers who sign-in consecutively at our Coin Center from 14 Dec 2020 will be eligible for reward,this is why it's very important to update your app to the latest version.
To check if you have the latest version simply visit the Opera News page in the Play Store or click here to do it now.
If you see the "Update" button it means you are using an older version. Simply click it to update your app and you are good to go.
If you don't see the "Update" button don't worry, it means you have the latest version!
Very Important Information: 
Please note that if you have multiple accounts only one user account is eligible for this reward.
Uninstalling and reinstalling the app will automatically assign you a new user ID and will erase your daily progress and reset your account to zero. This means you won't be eligible for the reward.
The only way to win our reward is to update your app and use it every day with only one account.
This reward program will begin on the 14 December 2020 and run until 31 December 2020
If you have any questions you can drop it in the comments or contact us on Facebook & Twitter
On behalf of the whole team, we say thank you for sticking with us this year!
Source: opera news hub